January 16, 2021
How Much Does a Dog Cost: Wrenley's Story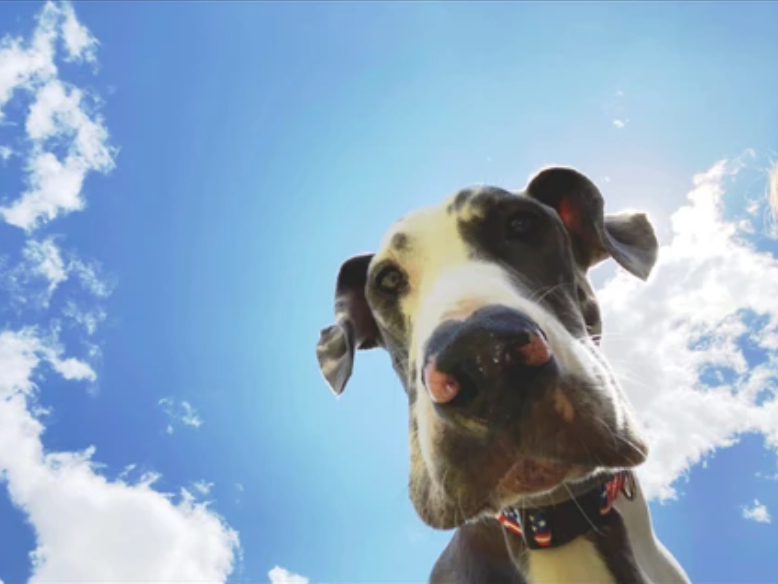 Meet Wrenley. 

She's a survivor of Adult Canine Parvovirus. Bacteria from her mother's contaminated breast milk, lodged in her skull and her spine. This has left her with a weakened immune system, seizures, toxoplasmosis, urinary track infections — and she's prone to small injuries.
Her owners — Dawn and Kamie, who operate a Facebook group known as Makari Danes — are fighters, too. 
They aren't giving up on Wrenley.  They're working with a team of veterinarians to give Wrenley every chance at living her best life. And so far, they've spent more than $20,000 to save Wrenley, who is just one-year old.
When Great Dane Coffee Company heard this story, we reached out to Dawn and Kamie with an offer to help. They agreed, and we released Wrenley Strong, a single-origin coffee from Brazil.  Fifty percent of the proceeds from this coffee will help pay the extraordinary cost of Wrenley's treatment — through February 28.
Before deciding to write about Wrenley, though, we asked ourselves, "What can we learn from this? How much is too much to spend on a beloved pet? Beyond the emotion of Wrenley's story, what is the financial commitment for owning a pet dog?"
We checked with the AKC, and they told us the average first-year cost for a well-cared-for dog is $3,085.
Included in that estimate are nearly $500 a year for food, $500 for supplies, $400 for preventive medications, and annual veterinary costs of $650.  Other components of cost include vaccination, spay/neuter, doggie gear, crates, bedding — and boarding, daycare, or petsitting.
We also looked at a study from The University of Pennsylvania's School of Veterinarian Medicine by Kelly Giffear and Brittany Scott.  That study reports the average lifetime cost of raising a dog is $23,410.
None of those numbers include classes for training.  And none of them include replacing furniture or belongings destroyed by a teething puppy.
Giant breeds like Wrenley can cost much more.  We checked with several breeders who reminded us that the cost simply to acquire a Great Dane puppy is typically between $1,700 – $3,000. By comparison, Great Danes adopted from a shelter often cost between $300 and $400.
Still... none of this accounts for serious injury or illness similar to what Wrenley and her family have encountered.  
We invite you to join us in helping them, by purchasing a a bag or subscription of 
Wrenley Strong
coffee.  We also invite you to share our blog to let folks know what they're getting into when they decide to add a dog to their family.  Many people do not realize the typical costs, and many may not expect to encounter the extraordinary costs associated with a more serious health problem.
Since the day we reached out to Kamie and Dawn, we've witnessed loving and capable, amazingly committed, responsible and compassionate Great Dane owners doing everything they can to comfort and heal their dog.
Dawn and Kamie do not operate a 501(c)3, non-profit organization. They did not ask us to help them raise money; rather, we reached out to them.  They are real people, with real Great Danes — a real family, with a real need.
To anyone inclined to help, thank you. We will continue to use our company for good. And we will introduce more coffees to benefit more people, dogs, rescues, and families.
Here's a link to our newest coffee: 
Wrenley Strong
Drink Coffee. Save Dogs.